Quad Cities Criminal Defense Attorneys
"When Results Count"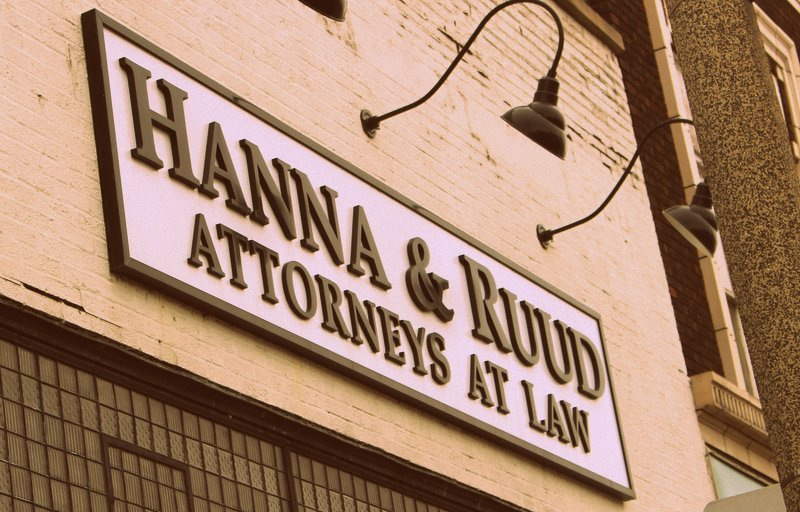 Experience You Can Trust
The Attorneys at Hanna & Ruud, LLC are aggressive, experienced Criminal and DUI Defense lawyers with over 60 years of combined experience is criminal and DUI/OWI/Drunk Driving Defense in Rock Island County Island Illinois, Scott County Iowa, and the surrounding areas.  Attorneys Steve Hanna, Jonathan Ruud, and Rebecca Ruggero will fight for you to avoid the filing of criminal charges and to avoid a criminal conviction if your case is currently in court.
Get an Experienced Defense Lawyer
Criminal charges are always serious, whether you are charged with a felony or a misdemeanor. A criminal case negatively impacts your freedom, your family, your finances, your ability to find or change jobs, and of course can be personally devastating to law-abiding people.
Based on our Attorney's experience and knowledge of the local prosecutor's office policies, as well as the judges of the Rock Island and Scott County Court system, our Criminal Defense Lawyers knows how to mount an effective defense.  As any fighter knows, there is a time to go forward aggressively and a time to prepare your own strengths and assess your opposition.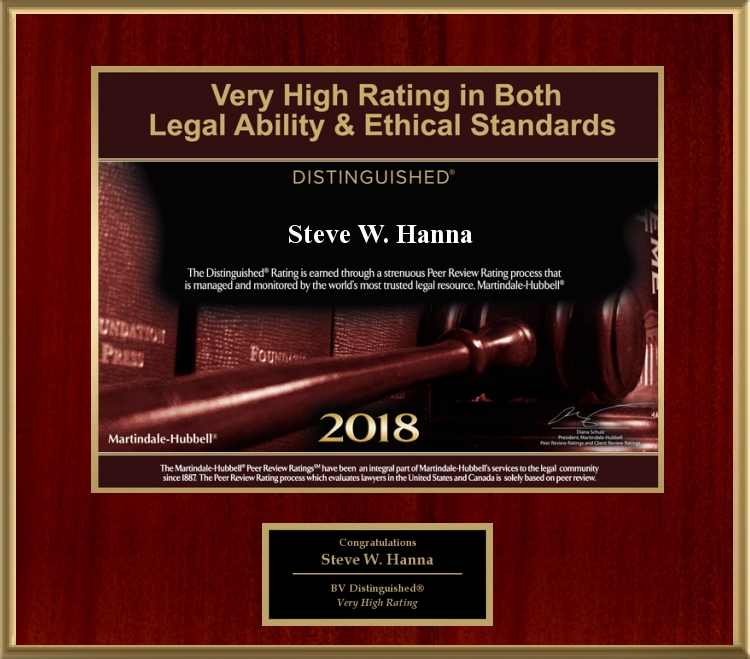 Meet Our Defense Attorneys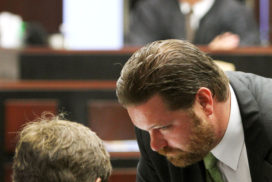 Jonathan Ruud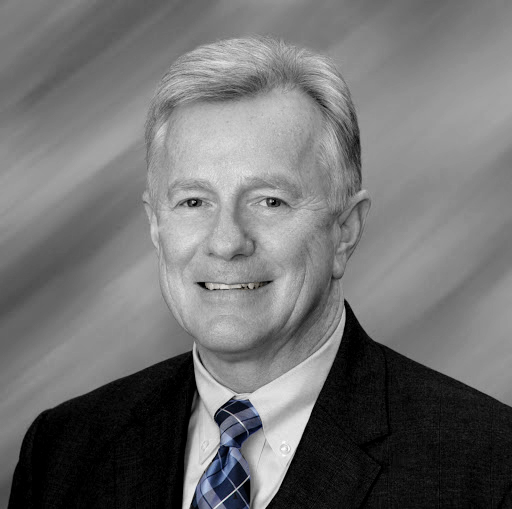 Steve Hanna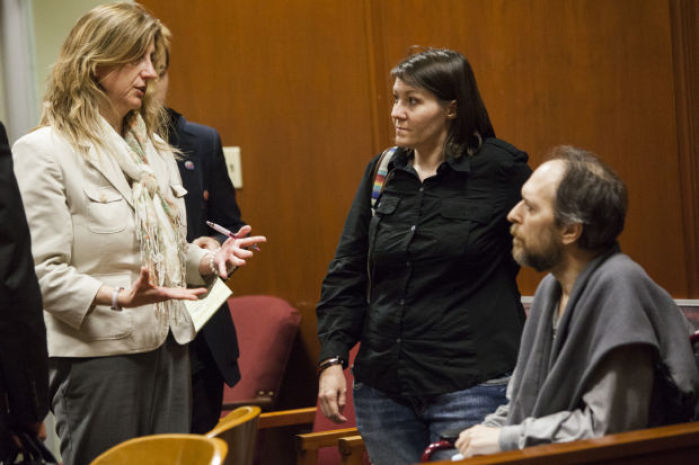 Rebecca Ruggero
Contact Us
Call or Email Us