Attorney Jonathan C. Ruud
As a Rock Island DUI Lawyer for Hanna & Ruud LLC, Jon has devoted the majority of his practice to criminal and DUI defense in Rock Island, Mercer, and Henry County for the last 12 years. Jon has extensive experience in suppressing evidence in drunk driving and drug related cases. Jon has experience in everything from minor traffic cases and misdemeanors, to drug trafficking and murder cases. Jonathan Ruud has over ten years experience defending DUI Drunk Driving and Criminal cases in Rock Island County.
Jonathan Ruud and Steve Hanna, have worked together on many major cases that have come through Rock Island, Henry, and the surrounding Illinois Counties over the past 10 years. Together, they have had great results in suppressing evidence, reducing/amending charges, preventing serious jail time for a minor offense, and expunging/sealing criminal cases.
If you have been charged with a DUI, Drunk Driving, or Criminal offense, choosing an attorney can be a difficult decision. Jonathan Ruud and Steve Hanna have handled thousands of DUI and Criminal cases in Rock Island, Henry, Mercer, and other surrounding Counties in Illinois. Jon is in court nearly everyday, making sure our clients get the due process they are entitled to. When your liberty is on the line; Results Count and Experience is Priceless!
EDUCATION 
Licensed in Illinois and Federal Courts
J.D., Mangna Cum Laude, Northern Illinois University College of Law, 2004
B.A., Political Science, Sociology, Illinois Wesleyan University, 1999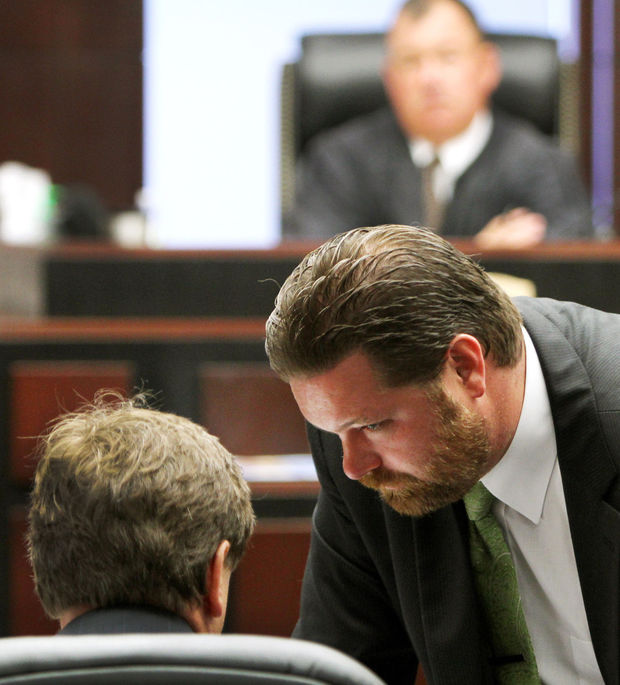 Contact Hanna & Ruud, LLC Today
Hanna & Ruud, LLC Attorneys at Law has a long track record of helping clients with legal issues in the Quad Cities area. Our Illinois and and Iowa criminal defense attorneys are ready to put our legal knowledge and experience to work for local citizens and visitors who encounter legal problems in Rock Island, Henry, Scott, Whiteside, Mercer, Clinton and surrounding counties in Illinois and Iowa. Licensed in Illinois, Iowa, and Federal Courts. 
To learn more about our legal services and how we can assist with your criminal law matter, give us a call:
309-797-9000
or contact us online today:
ARRESTED? IN JAIL? NEED A LAWYER?
309.797.9000
Hanna & Ruud, LLC - Quad Cities based Criminal Defense Law Firm • DUI/OWI/Drunk Driving offenses • Traffic Tickets cases • Felonies • Misdemeanors • Expungement • Drivers License Reinstatement 
Illinois • Iowa • Federal Courts Criminal Defense & DUI Attorneys Hanna & Ruud, LLC