Quad Cities Personal Injury Attorneys
If you or someone you know has been injured in an accident, don't trust your health and future to the insurance companies. Get legal representation by a Qualified Attorney!
RELIABLE REPRESENTATION
Injuries are inevitable part Life. If you have been injured due to another person's fault, you need an attorney who will work tirelessly negotiating with the relentless insurance companies so you can focus on your physical and financial recovery.    
Our Quad Cities personal injury lawyers practice in Illinois and Iowa and can navigate the complex legal system in both states to ensure your best interests are represented.
A personal injury creates a number of physical and financial stresses in your life. Let the attorneys at Hanna & Ruud, LLC fight the insurance companies in negotiating compensation. With nearly 60 years in combined experience, or teams number one priority is your result!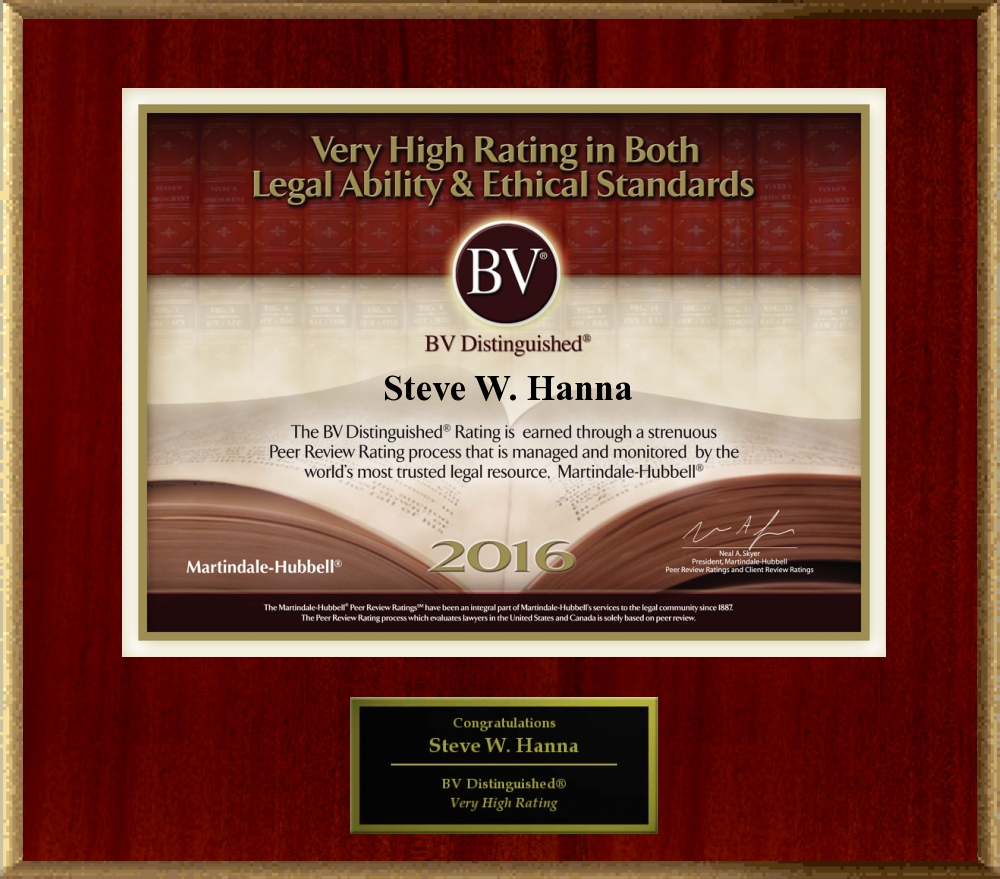 Quad Cities Car Accident Attorneys
Quad Cities Car Accident Lawyers
A car accident can have a lasting impact on your life. At times the impact can be temporary, and other times your injuries can last the rest of your life. Medical bills can you in a mountain of debt, not to mention lost wages from missed work while you are recovering. Even a seemingly mild injury can disrupt normal daily life and, make everything from grocery shopping to picking up your children painful.
The good news is that Personal Injury Attorneys will work to lessen these burdens. We will do everything in our power to be sure the person responsible for your injuries is held accountable, and you are compensated appropriately for the damage done to you and your vehicle. At Hanna & Ruud, LLC, our car accident lawyers handle the insurance adjusters, the negligent party, and the paperwork. All you have to do is keep us updated on your recovery and send us your medical bills so we can build the best possible claim for your injury.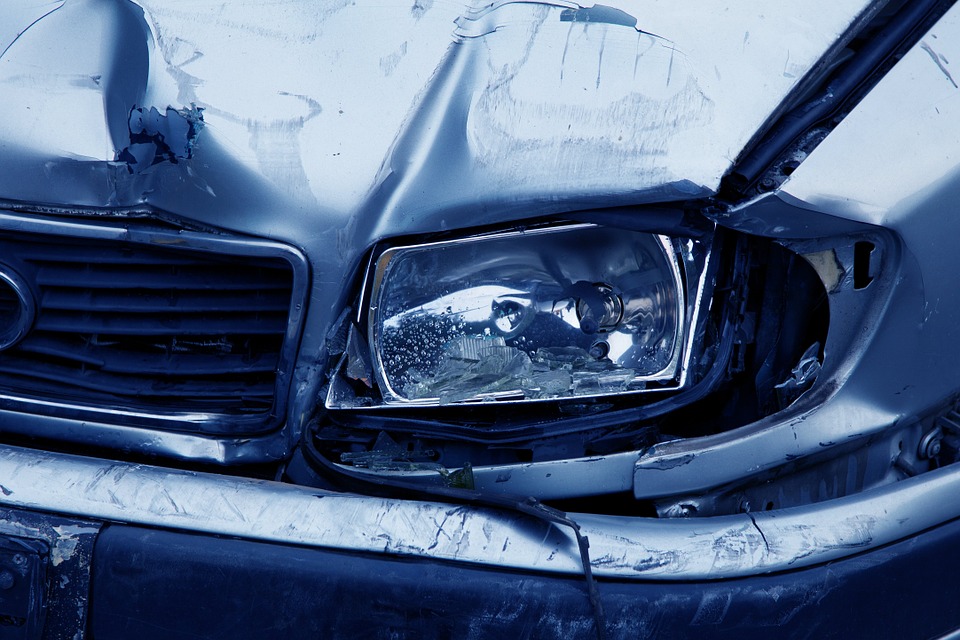 Quad Cities Medical Malpractice Attorneys
Quad Cities Medical Malpractice Lawyers
In Illinois and Iowa, medical malpractice is considered a form of professional negligence where the physician or medical professional did not meet or confirm to the appropriate standard of care. Negligence by a physician or Medical professional can cause severe consequences including or lasting organ damage, paralysis, infection, advancement of diseases, or even wrongful death.
At Hanna & Ruud, LLC our Attorneys will fight to remedy the wrongs of the medical practitioner. When you or your loved ones suffer from life-long disability, or wrongful death due to the mistakes of a healthcare professional, you deserve the topmost compensation, and we are here to help.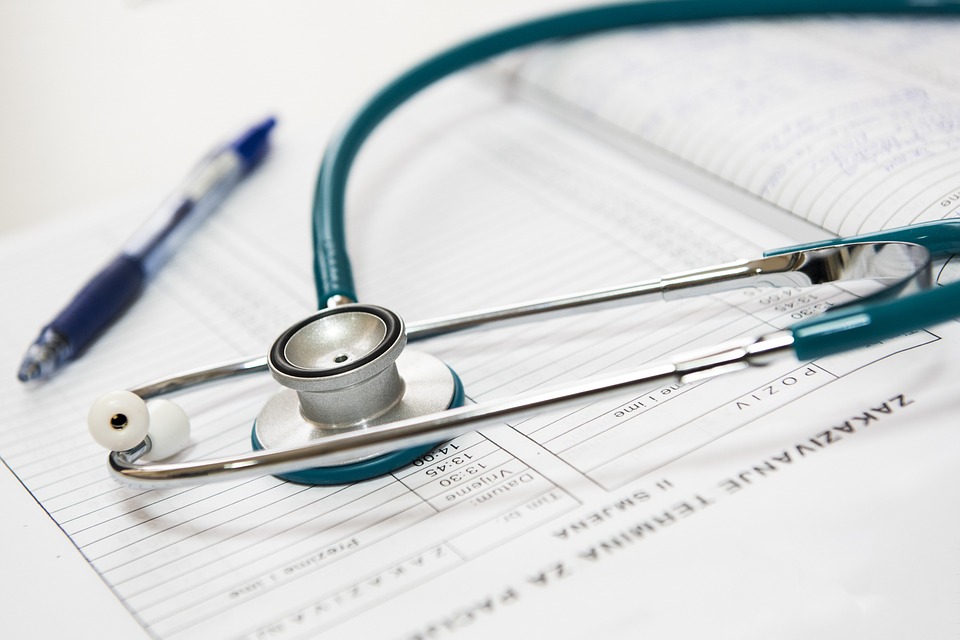 Contact Hanna & Ruud, LLC Today
Hanna & Ruud, LLC Attorneys at Law has a long track record of helping clients with legal issues in the Quad Cities area. Our Illinois and and Iowa criminal defense attorneys are ready to put our legal knowledge and experience to work for local citizens and visitors who encounter legal problems in Rock Island, Henry, Scott, Whiteside, Mercer, Clinton and surrounding counties in Illinois and Iowa. Licensed in Illinois, Iowa, and Federal Courts. 
To learn more about our legal services and how we can assist with your criminal law matter, give us a call:
309-797-9000
or contact us online today:
ARRESTED? IN JAIL? NEED A LAWYER?
309.797.9000
Hanna & Ruud, LLC - Quad Cities based Criminal Defense Law Firm • DUI/OWI/Drunk Driving offenses • Traffic Tickets cases • Felonies • Misdemeanors • Expungement • Drivers License Reinstatement 
Illinois • Iowa • Federal Courts Criminal Defense & DUI Attorneys Hanna & Ruud, LLC