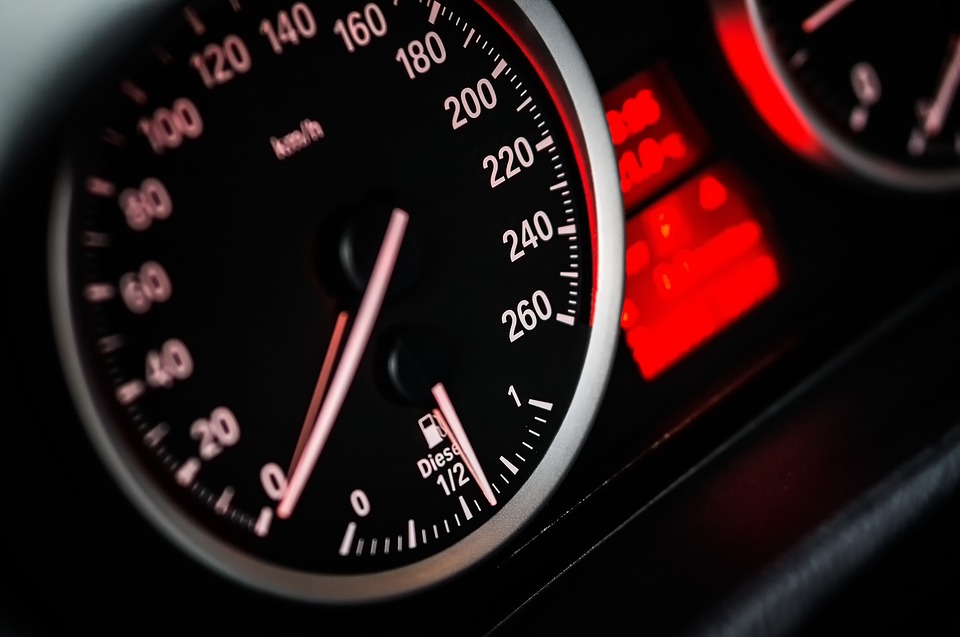 Experienced Quad Cities Traffic Ticket Defense Attorneys
Traffic tickets may seem like an inconvenience, but they can quickly have a negative impact on your life if they are not resolved in a timely manner. Tickets on your driving record may result in costly insurance premiums and points on your license. They can eventually lead to a suspended license or bench warrant for your arrest.
If you have received a traffic ticket in the Quad Cities, Illinois or Iowa, you need an experienced traffic ticket defense lawyer to protect your driving record and ensure you avoid the serious consequences that can come with a ticket.
Moving Violations
Moving violations, such as speeding tickets, passing from the wrong lane, improper lane usage, Driving While Playing Pokemon Go, using a cellphone while driving (electronic communication device), running a red light, or failing to signal before making a turn. Whether you drive a car, motorcycle, truck, or even a bicycle, you are subject to being ticketed for moving violations in Illinois and Iowa.
Hanna & Ruud, LLC Attorneys at Law can help resolve moving violations, allowing you to prevent negative marks on your license that  could raise your insurance rates. Our firm has been successful in reducing the offense to a non moving violation, court supervision, and having the charges dismissed. For many traffic tickets, we are able to resolve the matter without our clients having to appear in court, thus minimizing the hassle. Let the Attorneys at Hanna & Ruud, LLC do the work for you and contact us immediately after you receive a moving traffic violation. Together we can review your options and prevent a violation from turning into a costly expense.
What do I do if I get a Traffic Ticket?
The best, and most cost effective solution to a traffic ticket problem in the Quad Cities is to hire an experienced attorney to fight on your behalf. Having a Quad Cities traffic ticket attorney handling your ticket in Rock Island or Scott County can keep your fines to a minimum, insurance premiums low, and driving record clean. Hanna & Ruud, LLC are here to help. We will use our legal knowledge, as well as the scientific methods our firm has embraced, in order to help you resolve your ticket problems as soon as possible.
What If I Got a Ticket While Visiting the Quad Cities?
If you received a traffic ticket while visiting the Quad Cities, you must still pay the fine within the designated amount of time. The lawyers at Hanna & Ruud can review your options for resolving the citation without the need for a plane ticket or long car ride back to Illinois or Iowa.
We will handle as much of your case as we can via phone in order to make the process simple and easy. Our lawyers can even attend court on your behalf. We help our clients resolve their traffic tickets with ease, whether you live locally or were ticketed while visiting the area.
We are extremely qualified to handle any legal situation. At Hanna & Ruud, LLC we take pride in fighting aggressively to keep you safe and legal on the road.
Call us today at 309.797.9000 to schedule a free consultation with an experienced traffic attorney.
Contact Hanna & Ruud, LLC Today
Hanna & Ruud, LLC Attorneys at Law has a long track record of helping clients with legal issues in the Quad Cities area. Our Illinois and and Iowa criminal defense attorneys are ready to put our legal knowledge and experience to work for local citizens and visitors who encounter legal problems in Rock Island, Henry, Scott, Whiteside, Mercer, Clinton and surrounding counties in Illinois and Iowa. Licensed in Illinois, Iowa, and Federal Courts. 
To learn more about our legal services and how we can assist with your criminal law matter, give us a call:
309-797-9000
or contact us online today:
ARRESTED? IN JAIL? NEED A LAWYER?
309.797.9000
Hanna & Ruud, LLC - Quad Cities based Criminal Defense Law Firm • DUI/OWI/Drunk Driving offenses • Traffic Tickets cases • Felonies • Misdemeanors • Expungement • Drivers License Reinstatement 
Illinois • Iowa • Federal Courts Criminal Defense & DUI Attorneys Hanna & Ruud, LLC