DUI and Criminal Defense Resource Center
The Attorneys at Hanna & Ruud, LLC work with a variety of Attorneys and Experts from all over the country. The Professionals listed on this page have excellent reviews and are leaders in their respective fields.
DUI Criminal Defense Experts
Trusted DUI Criminal Defense Experts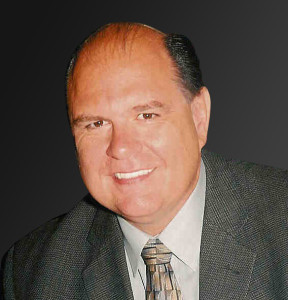 Dr. Henson is a Policy and Forensic Consultant with expertise in drug and alcohol testing, physiology / pharmacology related to alcohol and illegally abused substances, retrograde extrapolation, and field sobriety testing. Dr. Henson possesses a Ph.D. degree, and his dissertation examined drug and alcohol testing in the criminal justice system and in the workplace.  Dr. Henson has examined drug and alcohol testing policies, programming, equipment, and evidence in numerous locations throughout the United States from Alaska to the Superior Court of North Carolina.  Dr. Henson has been qualified as an expert in civil (including arbitration), criminal, and federal court cases in numerous States. In addition to his doctoral (Ph.D.) degree, he also holds degrees in sociology / psychology A.A.S., criminal justice B.S., and public administration M.P.A. Dr. Henson's master's degree thesis examined the investigative process and procedures for driving under the influence (DUI) incidents in Illinois.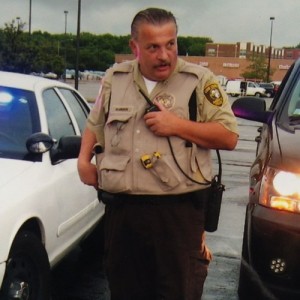 William Pelarenos is currently a D.U.I. expert witness. He is a retired Police Officer with over 26 years of police service, During a 30 year law enforcement career; he was part of a three officer county wide DUI enforcement unit for the Cook County Sheriff's Police.  He is also a state certified standardized field sobriety test instructor.  He taught DUI enforcement / SFST Classes to hundreds of police officers from the Cook County Sheriff's Police Department., Suburban Police officers, and Illinois State Troopers.  During his law enforcement career, he was given awards for DUI enforcement. Read More
DUI Criminal Defense Attorneys
Trusted DUI and Criminal Defense Attorneys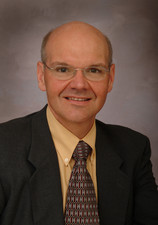 Attorney Ted Harvatin's  area of concentration is driver's license matters. If you have a client Illinois has flagged through the National Registry/PDPS, I can help the client through the hearing process, as I have done several hundred times in the past.
I can explain to you the consequences an out-of-state DUI conviction/refusal/breath test will have upon Illinois driving privileges. My 7-page article on these matters appears in the August 2011 "Illinois Bar Journal". Read More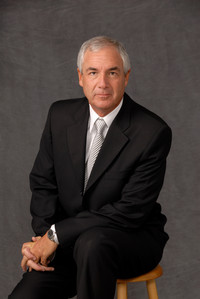 Attorney Larry Davis concentrates his practice in the areas of criminal defense, DUI, and driver's license reinstatement. He regularly lectures on these topic of traffic laws for defense attorneys, prosecutors and judges alike. Mr. Davis is currently a principal of The Davis Law Group, P.C. in Northfield, Illinois. He was previously an attorney and hearing officer with the Illinois Secretary of State. Attorney Larry Davis practices in Cook, Lake, DuPage and Will Counties.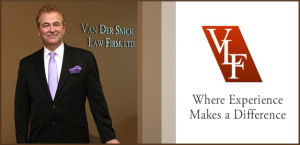 Attorney Brick Van Der Snick is the principal of the Van Der Snick Law Firm, Ltd., He is a graduate of The John Marshall Law School in Chicago, Illinois and has been practicing Criminal Law, DUI and Family law since 1980.
Prior to private practice, Mr. Van Der Snick was a Supreme Court Rule 711 Clerk and an Assistant State's Attorney in Kane County, Illinois for over 4 ½ years prosecuting a variety of cases from murder to traffic. Read More